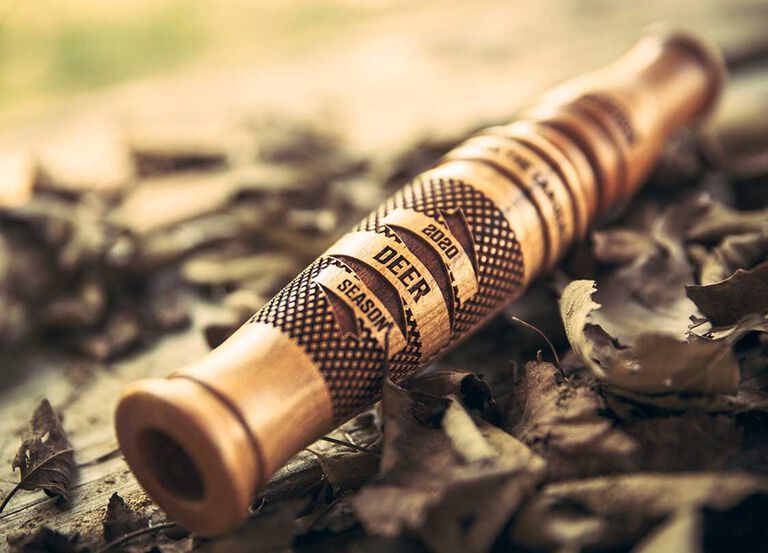 Primos Custom Mill Shop
Best Gift for Hunters
Save 15% when you use P#CMS15 at checkout. Primos authentic, hand-crafted calls, mounts and boot pullers make the perfect customized gift for any outdoorsman. Made in the USA.
Order Now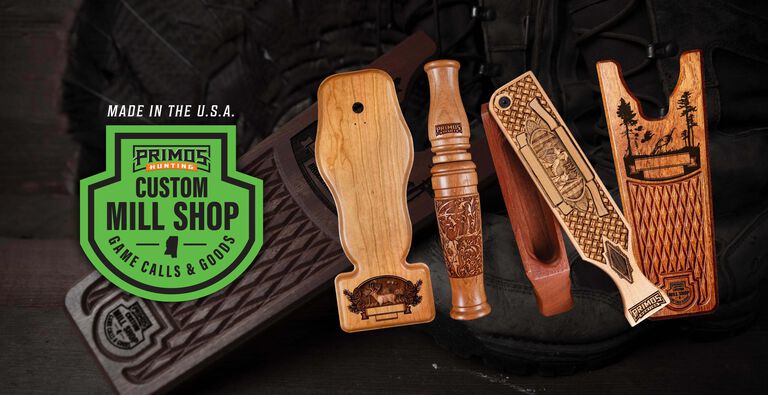 Perfect Gifts for the Hunter in your life.
For birthdays, anniversaries, or just to say "congratulations" a custom-made, personalized gift made by Primos expert craftsman will become a cherished heirloom they'll be proud to own.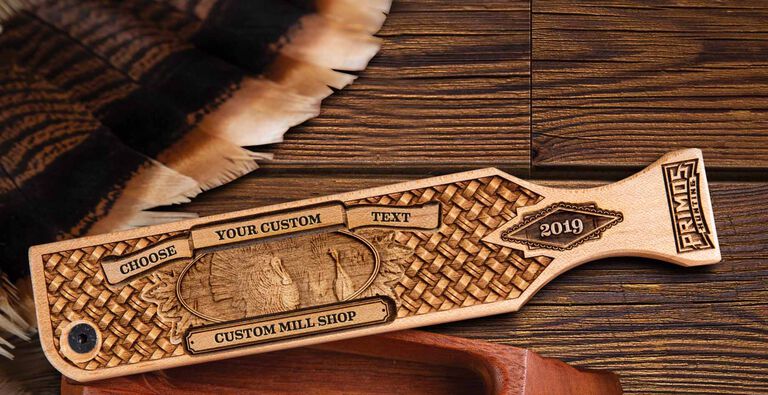 Custom Mill Shop
Items range from $55 to $150 and each item receives a mark of authenticity from a Primos Master Craftsman prior to completion.
ORDER NOW