THE TRUTH ABOUT HUNTING

TUESDAYS



WEDNESDAYS



SUNDAYS



MONDAYS


7:00 PM Eastern
2:00 AM Eastern


10:30 PM Eastern


5:30 AM Eastern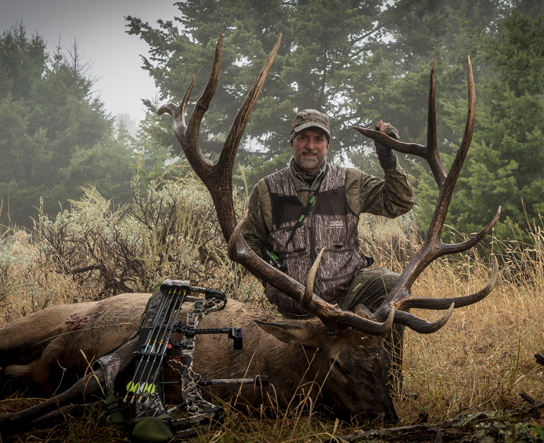 As a young boy, Will Primos couldn't wait until he was old enough to tag along on Primos family duck hunts. In 1963, an 11-year old Will crafted his first duck call, and the rest is history. From that first effort evolved what is now heralded as the most accurate, most reliable call on the market, the legendary Primos Hunting Call. Today Primos Hunting makes calls for every variety of game species in North America, along with blinds, trail cameras, and hundreds of other hunting products. In 1986 Will produced his first video, "Spring Turkey Hunting with Primos." Dozens more videos followed over the years, with popular series focused on hunting deer, elk, turkeys, predators, waterfowl, and a variety of big game. Will's weekly TV show, PRIMOS TRUTH ABOUT HUNTING, made its debut with Outdoor Channel's original slate of shows, and quickly became a fan favorite. While the team still hunts far and wide, this season finds Will and company getting back to their roots, hunting whitetails in the Mississippi Delta and Mississippi River bottomlands, just as he did in his youth.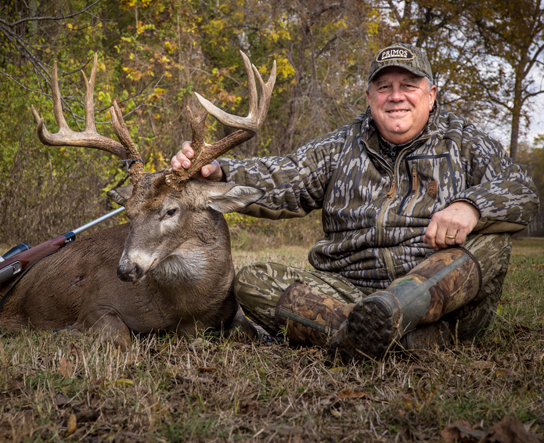 After graduating from Ole Miss, serving as a Marine Corps officer in Vietnam, and working as a business executive in New York, Jimmy Primos returned to his home state of Mississippi, joining his cousin Will to help him run Primos Hunting. Jimmy's love of hunting has taken him from Canada to South Africa and many points in between, but he always comes back to the familiar bayous and hardwood bottomland close to home. Besides his regular appearances on Outdoor Channel's PRIMOS TRUTH ABOUT HUNTING, Jimmy travels widely for outdoors shows and other industry events. He serves on the boards of the Archery Trade Association and the Council to Advance Hunting and the Shooting Sports. Jimmy also enjoys working with veterans and Wounded Warrior groups, as well as introducing young people to the sport that has meant so much to him.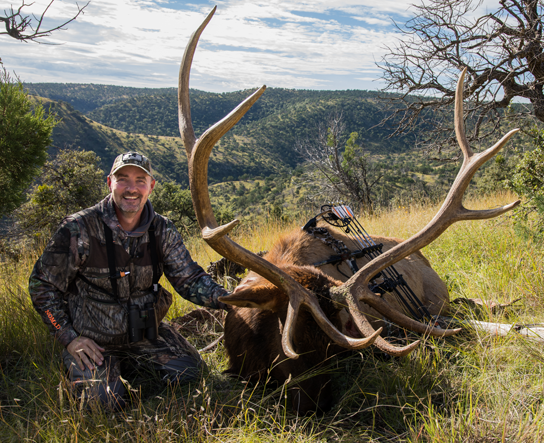 Brad Farris has lived a hunter's dream, making a career out of the sport he's loved since childhood. Growing up in Mississippi, Brad could always be found hunting whatever was in season and fishing during the long summer months. After working in an archery pro shop and then for several years as a bowhunting guide, Brad joined the Primos team, appearing on Outdoor Channel's PRIMOS TRUTH ABOUT HUNTING and in countless Primos Hunting videos over the years. In addition to appearing in Primos Hunting productions, Brad has his own business, working with landowners to develop hunting and recreational opportunities. While Brad has hunted a great variety of animals throughout the U.S. and Canada, his favorite place is back home in Mississippi, hunting whitetails with his daughter Morgan.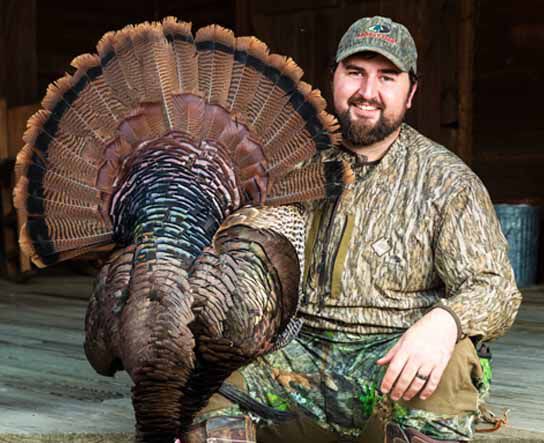 It's a dream many children go to sleep at night wishing, making a career out of a sport which they fell in love. Jordan Blissett made that dream a reality! Growing up in the rural town of Lake Mississippi, chasing any critter that was in season, and fishing during the summer. After graduating from East Central Community College with an Electrical Degree, and started working at the steel mill. While he was living the shift work life, he never stopped dreaming about working in the hunting industry. Jordan decided to jump in head first and started working as a guide at the famed Giles Island along the Mississippi River. He then continued his career as a field producer at Mossy Oak, and soon after married his wife Jessi. Jordan has always been a fan of Primos TRUTH About Hunting, and was proud to join the Primos Hunting Family in 2016. His story is a prime example not following your dreams, but pursuing them!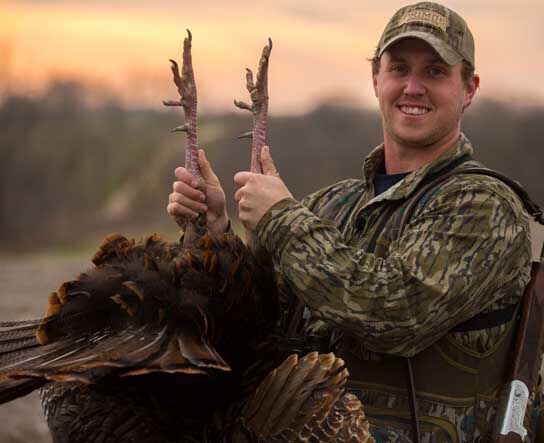 Lake Pickle was born and raised in Central Mississippi. He was exposed to the hunting culture early and ended up developing a strong love for the outdoors at a young age. Growing up watching Truth videos, he quickly developed an interest for capturing hunts on camera and spent several of his high-school and college hunting years, with a camcorder and a friend, with hopes of successfully capturing each other's' hunts. At the age of 20, Lake got accepted as a videography intern for Midwest Whitetail, which is where he got his first professional training in filming and editing. After his time spent there, a few years at Mississippi State University, and a lot of the Lord's good timing, Lake came on as member of the Primos video team in the fall of 2014. Now he is essentially getting to live his dream, doing the job that he dreamed of doing when he was boy, getting to work with some of the greatest folks in the world, and getting to spend more time hunting and being outdoors than he ever could have dreamed.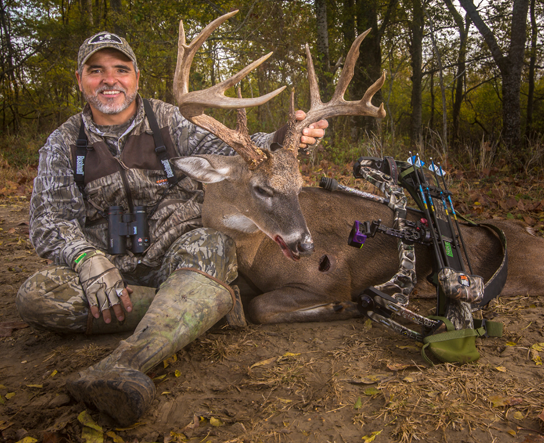 Troy Ruiz is a native of south Louisiana has had a lifelong addiction to the outdoors. And it all began hunting and trapping everything the bayous of Louisiana had to offer. At the early age of 9 the deer hunting bug hit him in a mighty way, and with the invention of the Polaroid camera and then the compact camcorder Troy began using pictures and video to share his experiences with friends and family. Troy's love for the outdoors and sharing it with others through the lens of a camera and into your TV is what keeps him going. It's the passion of hunting and the outdoors and keeping it TRUE to the core that Troy loves to share. And in sharing this passion, he can only hope that it may spark the interest of others to view God's grand creation in such a way that those watching can't help but believe that there truly is a God who loves you and me…