We've all been there. Sometimes you order something you don't actually need. Or maybe what you ordered is not quite what you wanted. Luckily you ordered from primos.com, where returns are easy and hassle-free.
STEP 1
RETURN FORM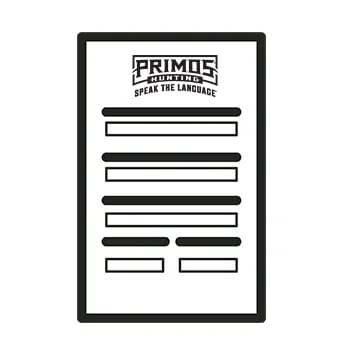 DOWNLOAD, FILL OUT & PRINT RETURN FORM
STEP 2
PACK IT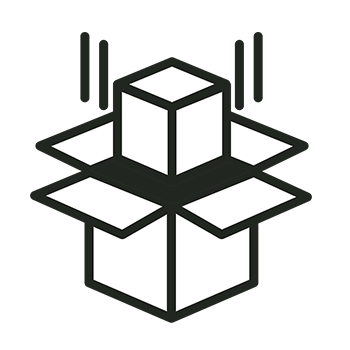 • WITHIN 30 DAYS OF PURCHASE
• IN ORIGINAL PACKAGING
• WITH FILLED OUT FORM
STEP 3
SHIP-IT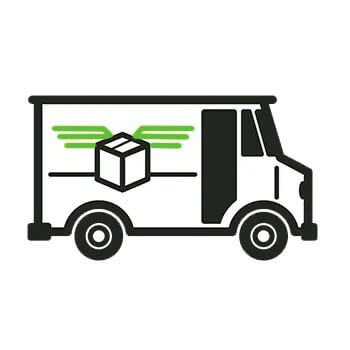 CHOOSE SHIPPING SERVICE (NON-REFUNDABLE)

MAIL TO:
PRIMOS HUNTING RETURNS
9200 CODY
OVERLAND PARK, KS 66214
*KEEP TRACKING INFO
STEP 4
REFUND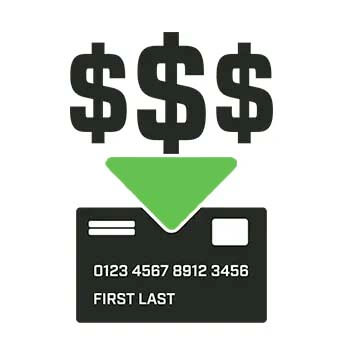 • WE CHECK THE PRODUCT
• PROCESS REFUND BACK TO CARD*
• NOTIFICATION VIA EMAIL

*Sorry, expedited shipping costs are non-refundable.
Didn't order direct from Primos.com?
If you purchased a Primos Hunting product from a retailer, please contact them directly for a return.