Sonic Dome® Double with Bat Cut Turkey Call
Discontinued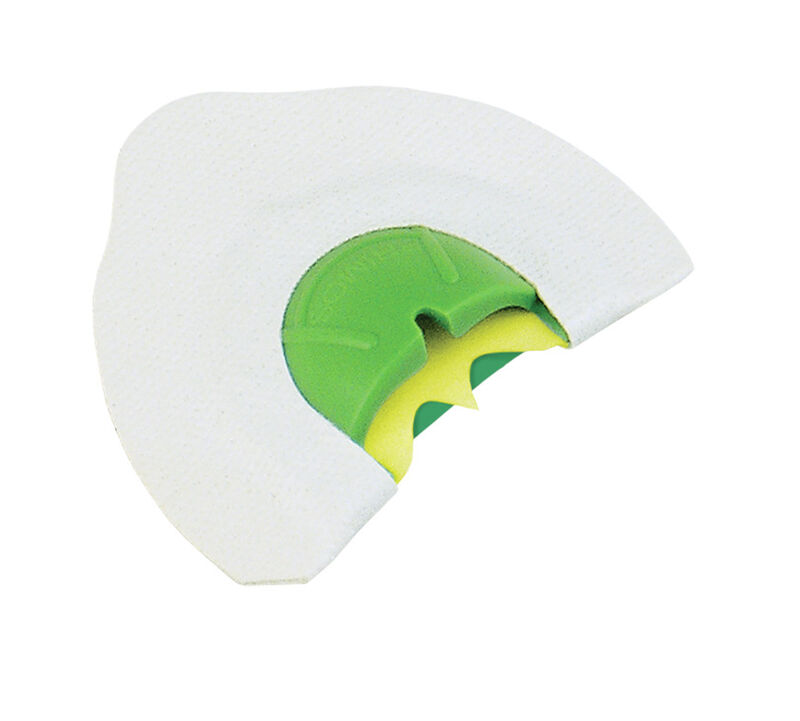 Sonic Dome® Double with Bat Cut Turkey Call
or 4 interest-free payments with
ⓘ
Simple and dependable – You're going to love the way this call works.
Expected Availability:
false
Simple and dependable – You're going to love the way this call works. The Sonic Dome® Series has been designed so the call is automatically positioned correctly in your mouth. The dome creates its own chamber for an incredibly consistent sound. Finally, a mouth call for everyone. These calls will do it all.
Two Latex Reeds

BAT Cut in Top Reed
Features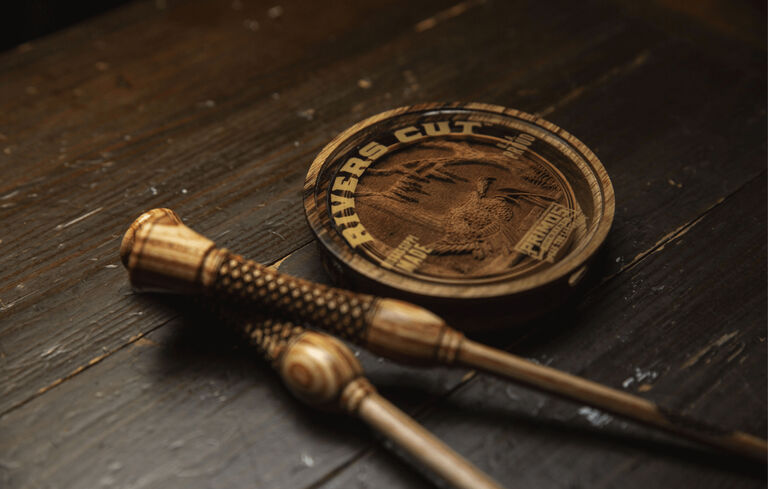 From the beginning of Primos in 1976, turkey calls have been the cornerstone of Primos Hunting
In 1983, Will began assembling what would one day become the premier leader of hunting call manufacturers. It all began with mouth calls but has grown to have a plethora of slate calls, box calls, and push calls. Will took pride in not only knowing his turkey call worked, but proving it as well. He produced videos and sound tapes displaying the power of a Primos turkey call.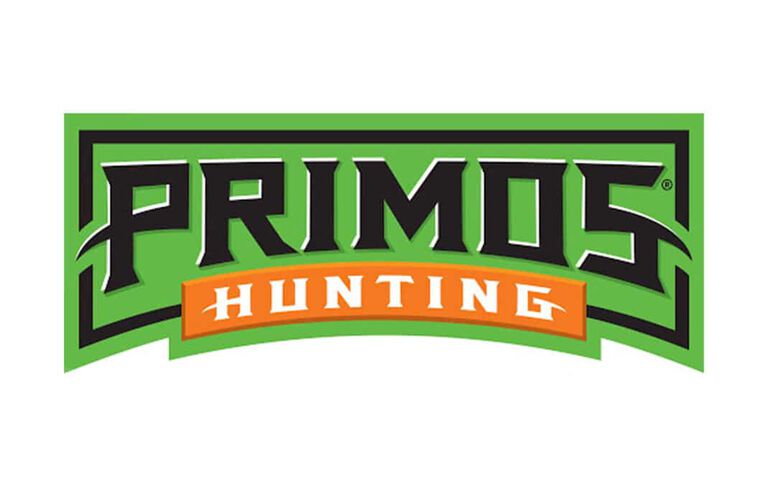 Primos Hunting: Speak the Language
Primos Hunting is the leader in the design and manufacturing of game calls for elk, deer, turkey, predator and waterfowl. Our commitment in game calls -- to make great products built by hunters, for hunters – also extends to our blinds, shooting accessories, trail cameras, attractants & supplements, clothes and other hunting accessories. You may also know us through our television show Primos' TRUTH About Hunting, DVD's and Mastering the Art video series.
Related Products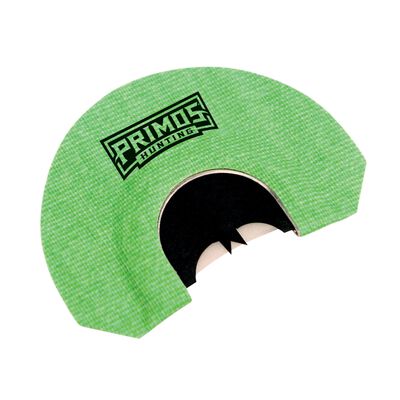 Best Seller