Terminator™ Elk System Elk Call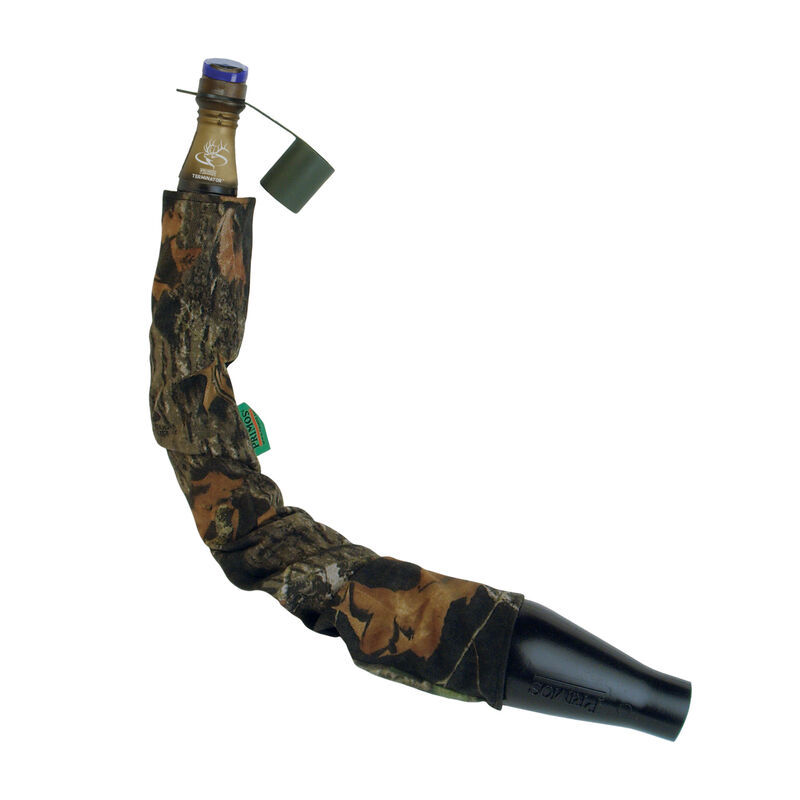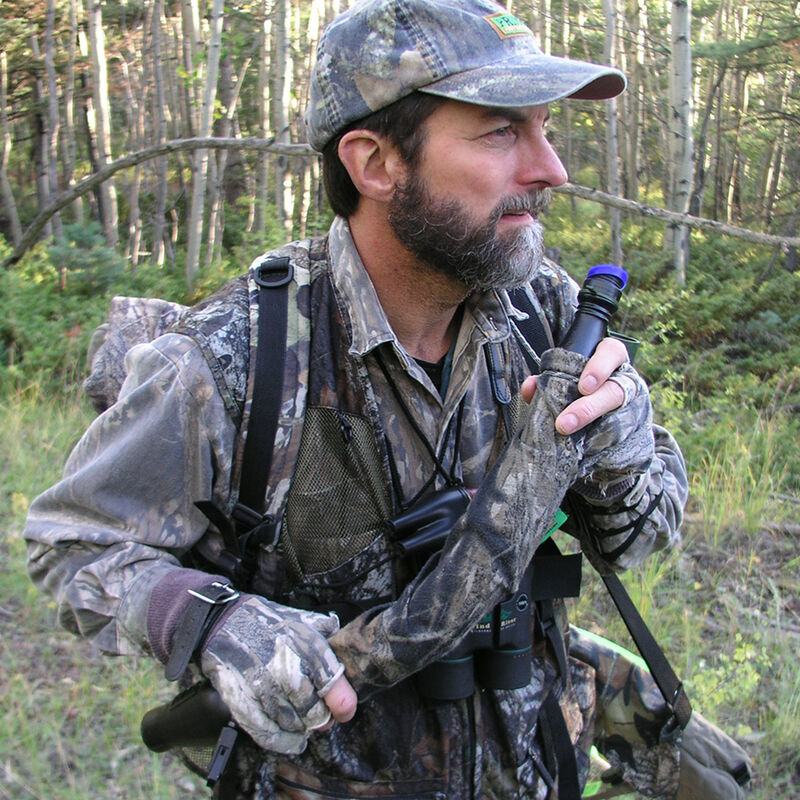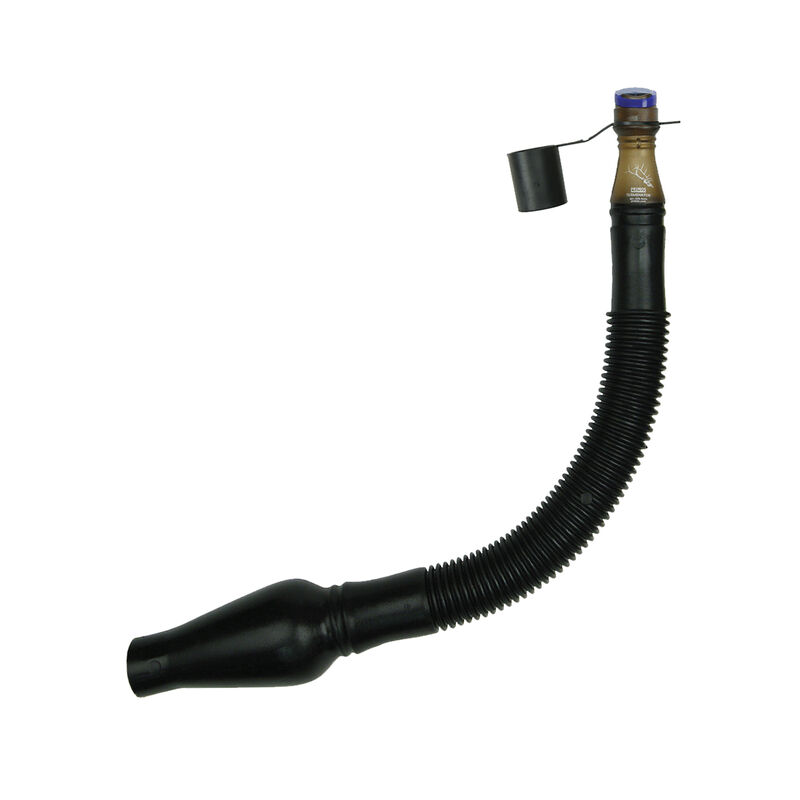 Terminator™ Elk System Elk Call
or 4 interest-free payments with
ⓘ
No Interest if paid in full in 6 months on purchases of $99+. Subject to credit approval. See Terms
The Terminator™ Elk System was made for accurate and easy to duplicate elk sounds.
Expected Availability:
false
The Terminator™ Elk System was made for accurate and easy to duplicate elk sounds. The Terminator™ can be used with any of our elk mouth diaphragm calls, but it especially works well with our Sound Plate™ calls. It is excellent for bull elk glunking! This is the state-of-the-art design for reproducing accurate elk resonance and tone!
Learn how to use the Primos Terminator bugle tube. This bugle tube has been around for a long time, and that's because of the great results it consistently produces. Don't forget the Terminator is LOUD!
Resonator End duplicates an elk's voice chamber for accurate nasal elk tones

Patented "Support Shelf™" mouthpiece enables you to reproduce bugles and cow calls accurately and easily with little air pressure

Comes with patented Blue "Snap-On™" Reed that is long lasting, giving you perfect tension and tones every time

Protective cap also doubles as storage for extra Blue "Snap-On™" Reeds

Camo cover

Sling lanyard

US Patent No. D470,068
Features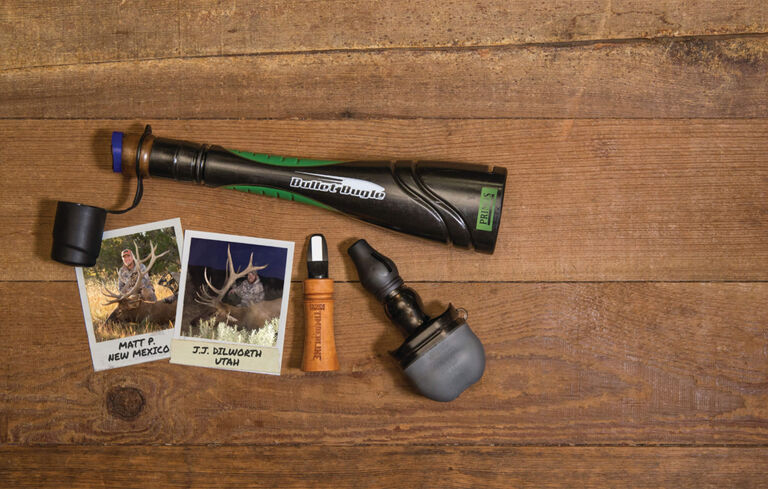 Primos Hunting is widely known as the premier elk calls and elk videos brand on the market
Will Primos' love for the high country shows through with the quality of elk calls that Primos continues to produce year after year. Primos elk calls come in many shapes, sizes, and sounds. When calling elk, being versatile is key; we have put years of recording and research into our calls.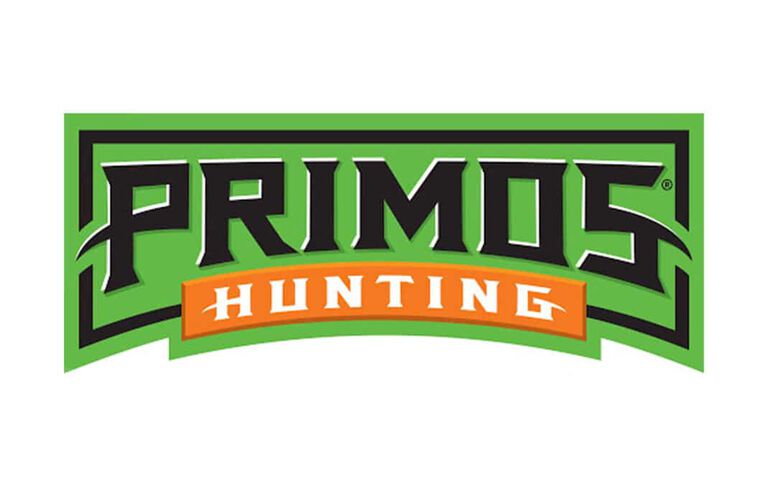 Primos Hunting: Speak the Language
Primos Hunting is the leader in the design and manufacturing of game calls for elk, deer, turkey, predator and waterfowl. Our commitment in game calls -- to make great products built by hunters, for hunters – also extends to our blinds, shooting accessories, trail cameras, attractants & supplements, clothes and other hunting accessories. You may also know us through our television show Primos' TRUTH About Hunting, DVD's and Mastering the Art video series.