Smokescreen Hunting Blind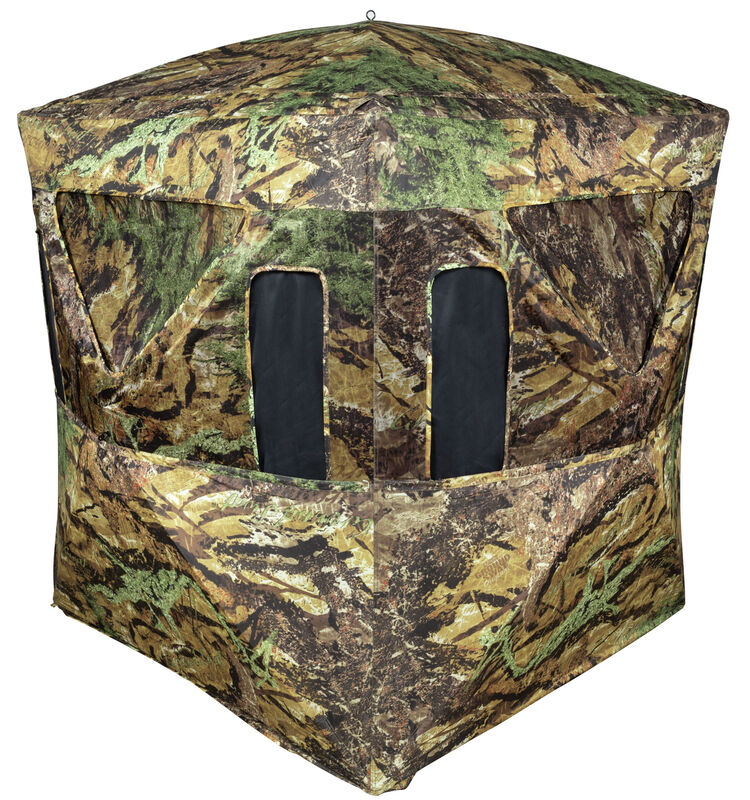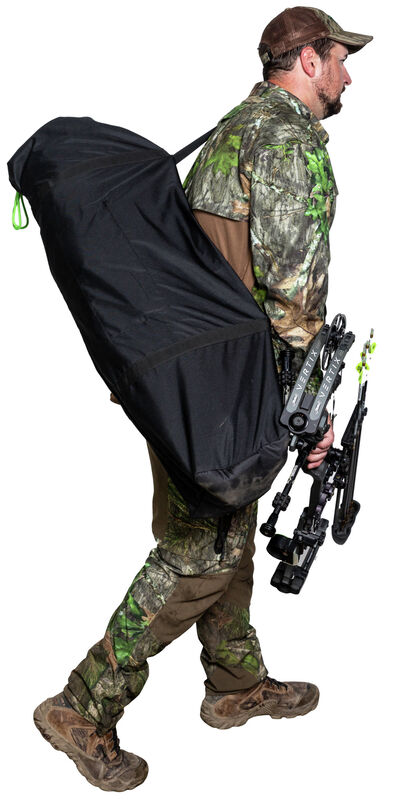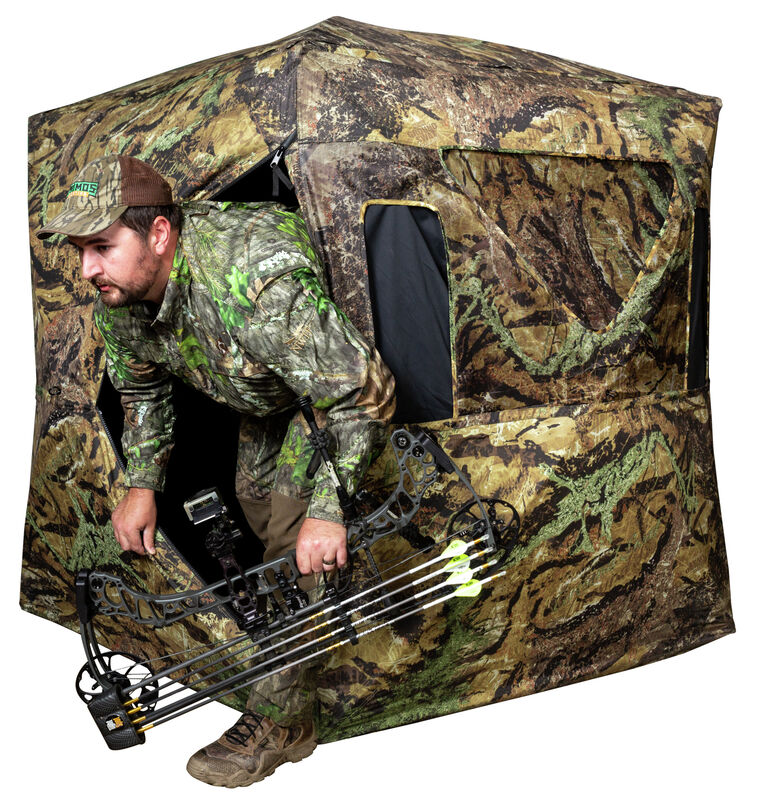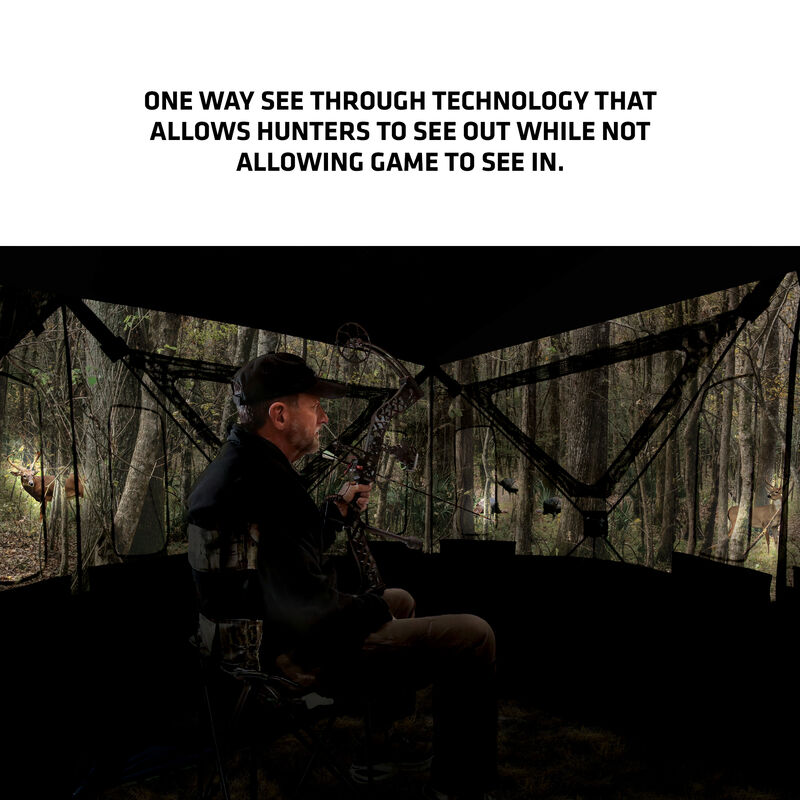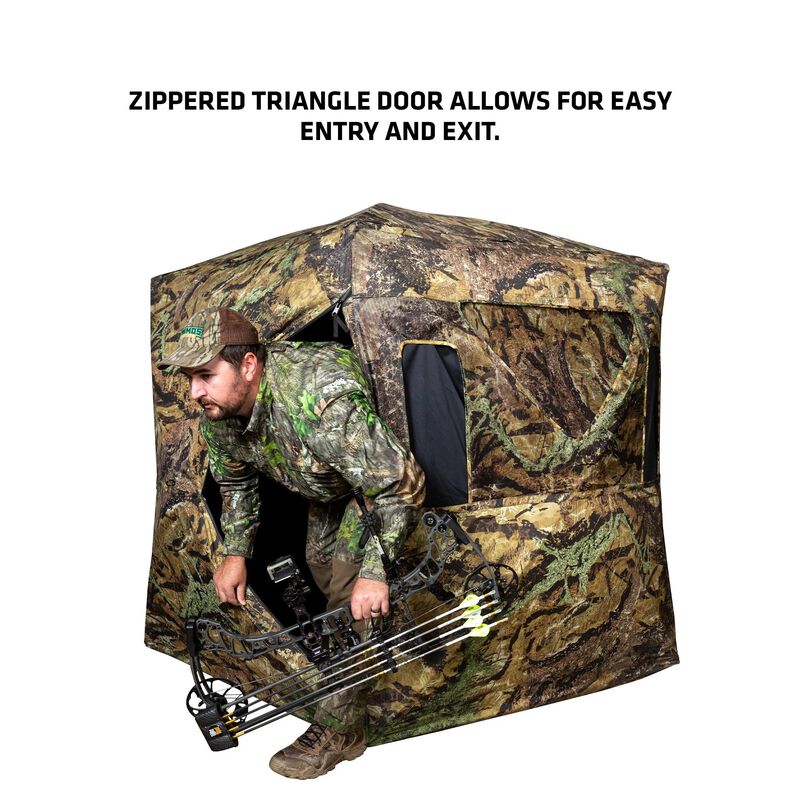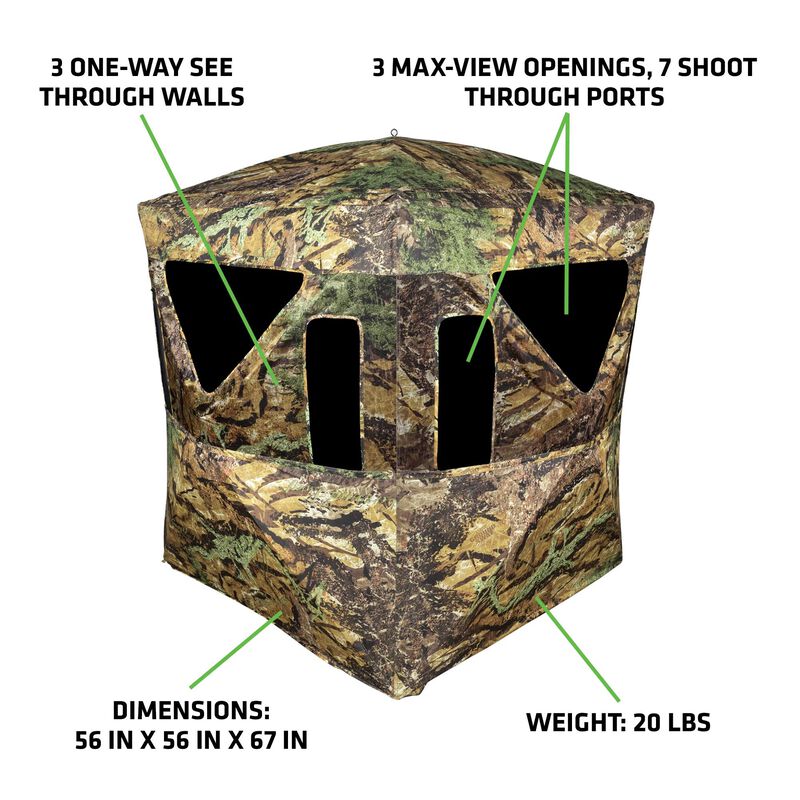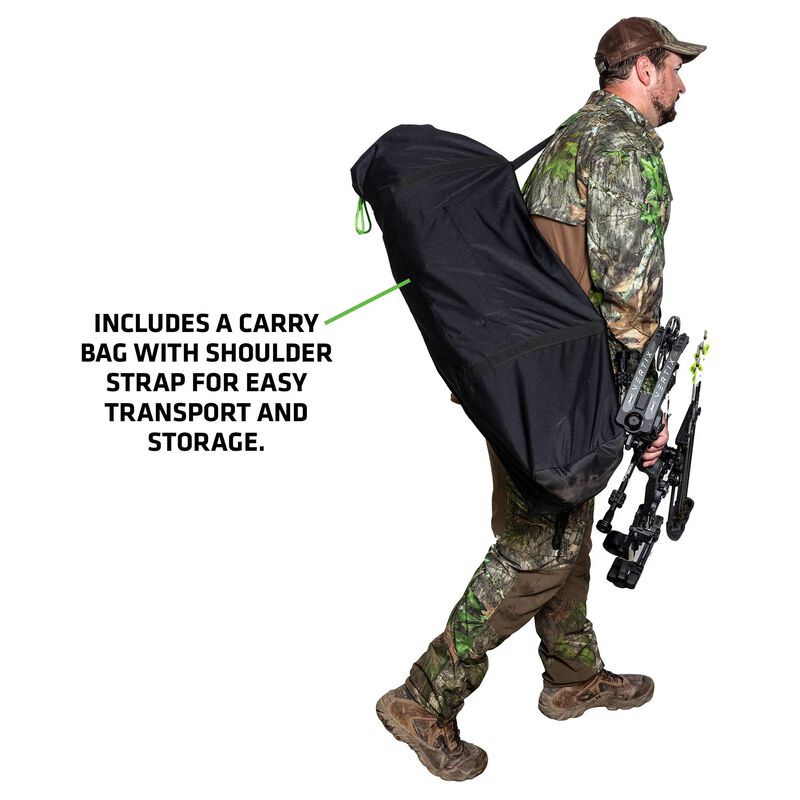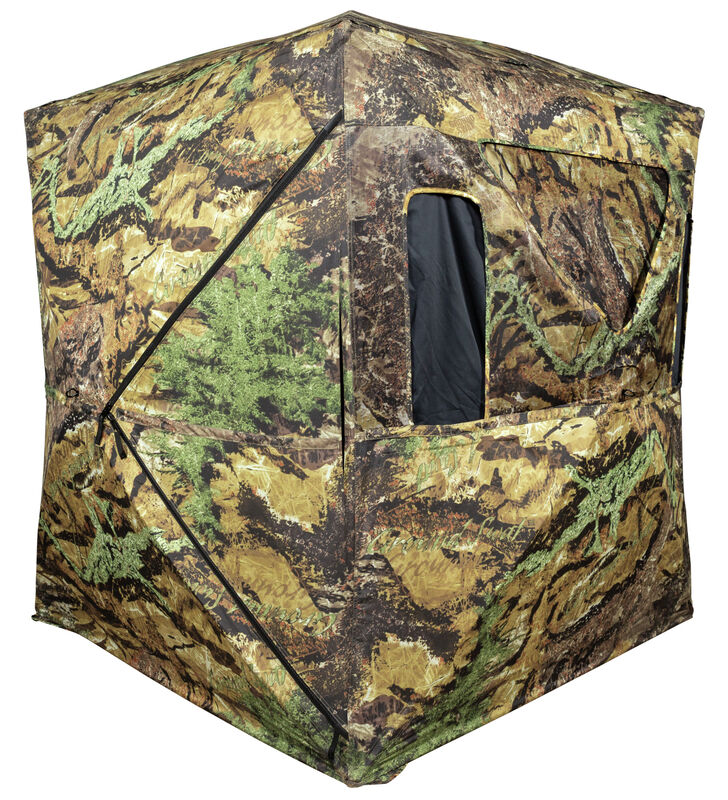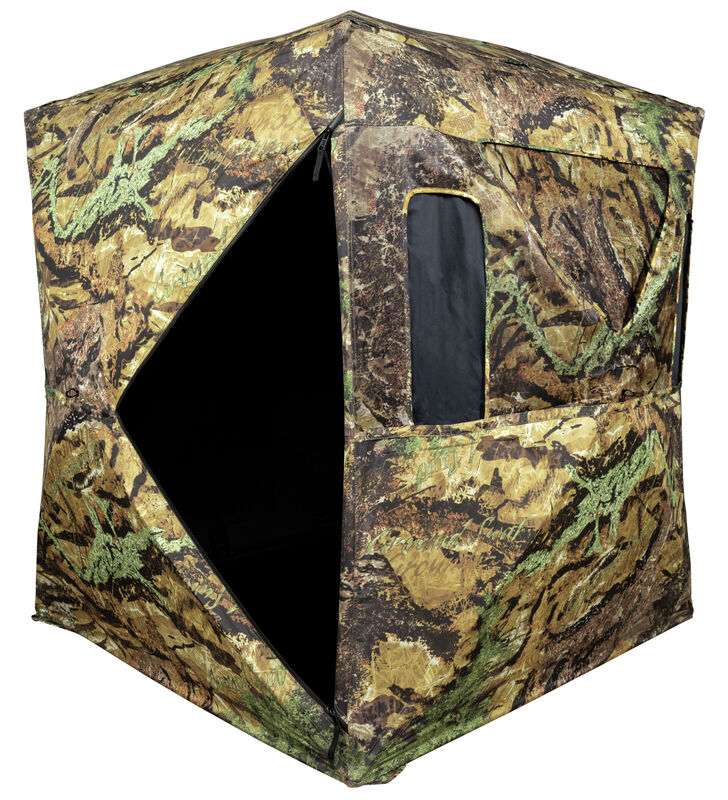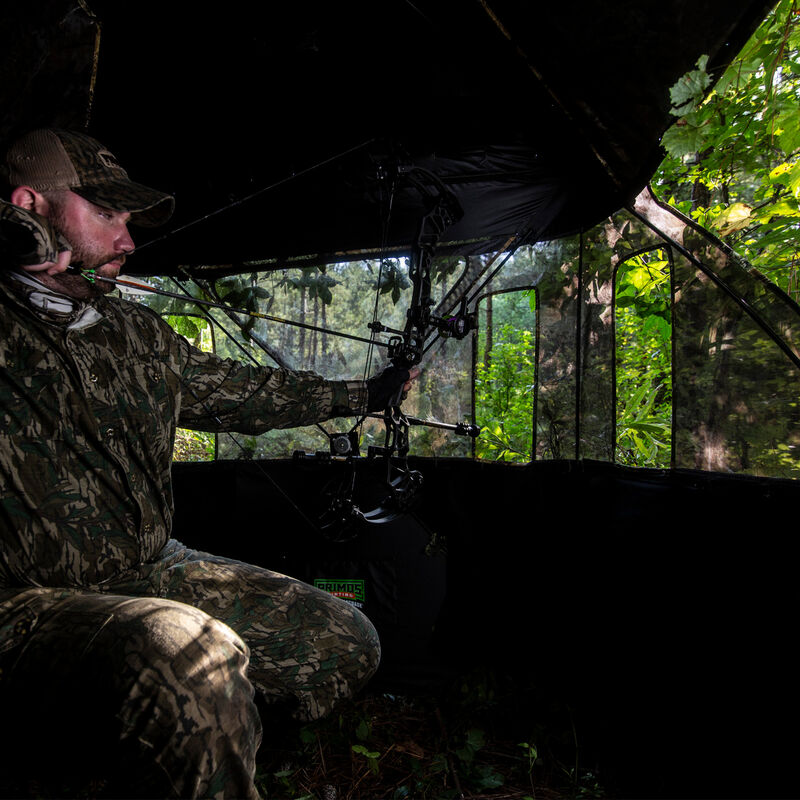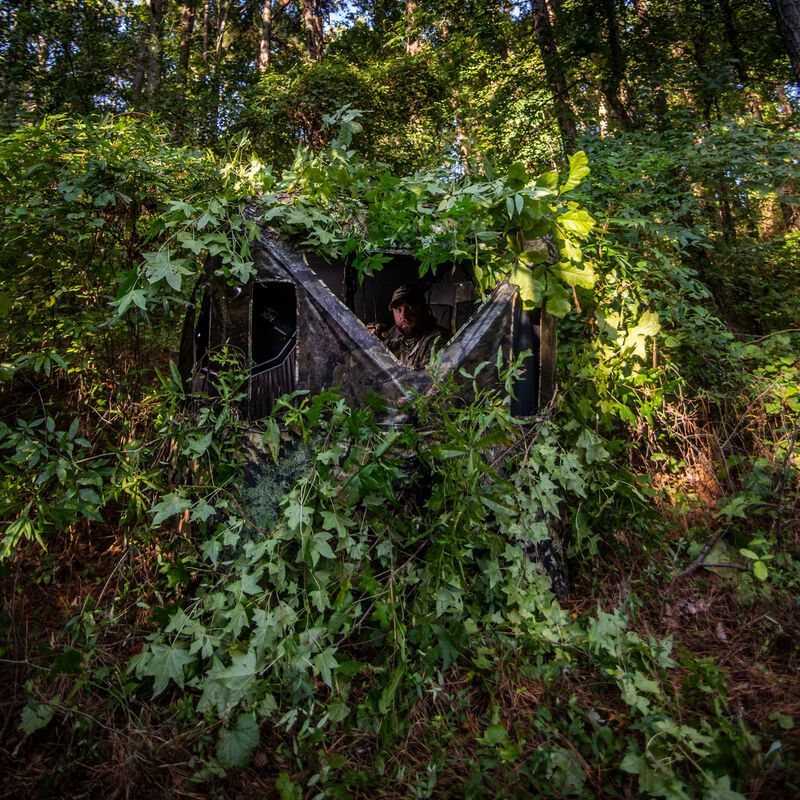 Smokescreen Hunting Blind
or 4 interest-free payments with
ⓘ
This Primos Smokescreen utilized one way see through technology that allows hunters to see out while not allowing game to see in!
Estimated Ship Date:
false
WARNING for California Residents
Description
Primos was the first to introduce the revolutionary one-way see through wall technology with the Double Bull SurroundView Blind. Now Primos introduces the all-new Smokescreen, with one-way total view mesh walls that lets you spot game without looking through the windows or without being spotted yourself. With 3 one-way total view mesh walls and 10 windows and ports, you'll be surprised by the panoramic, clear view. With a UV protected exterior, sturdy aluminum hubs and 1-year warranty you'll be just as surprised by the price.
3 walls with one-way total view mesh allow hunters to see out without game seeing in

3 max viewing windows, Triangle door

300D Brushed Polyester

Aluminum Hubs

Ground Swat Camo

Hub to Hub: 70"

Height 67"

Floor Space: 56" x 56"

Easily Packable on 20lbs

7 shoot through ports

Brush holders are lined under the shooting ports for east addition of sticks, branches, and leaves.

1 Year Warranty