SurroundView 360 Interior Black-Out Ground Blind Wall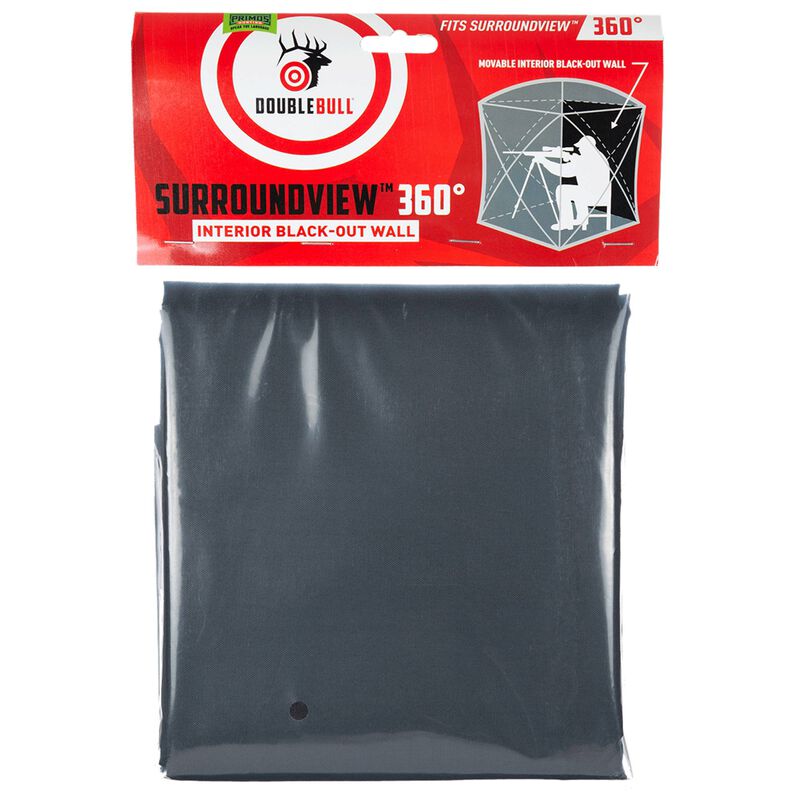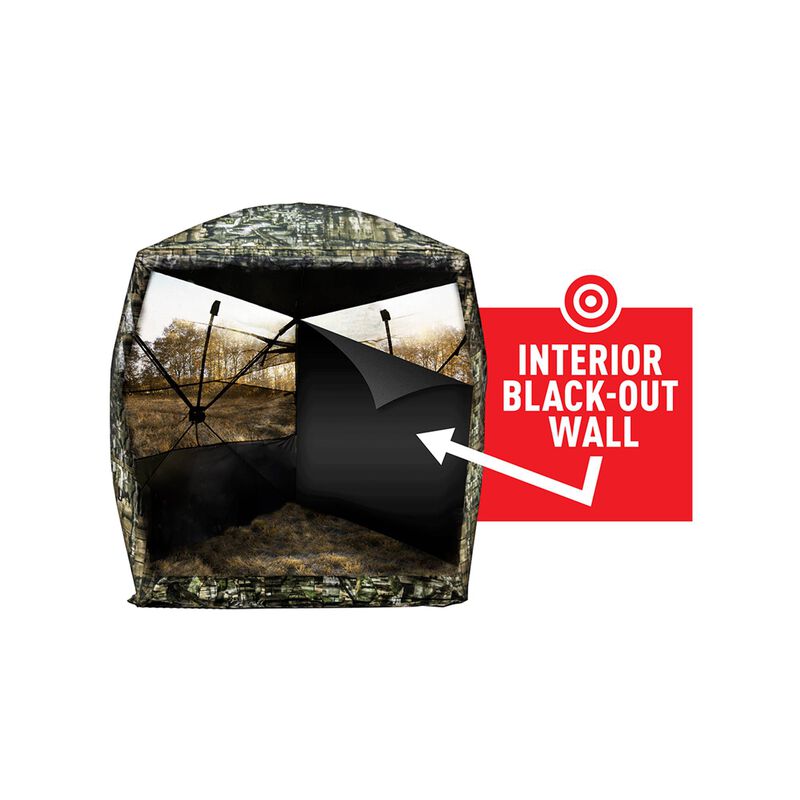 SurroundView 360 Interior Black-Out Ground Blind Wall
Replacement Black Curtain for your Double Bull SurroundView 360 Blind
Estimated Ship Date:
false
Warning for California Residents
Description
Replacement Black Curtain for your Double Bull SurroundView 360 Blind
Features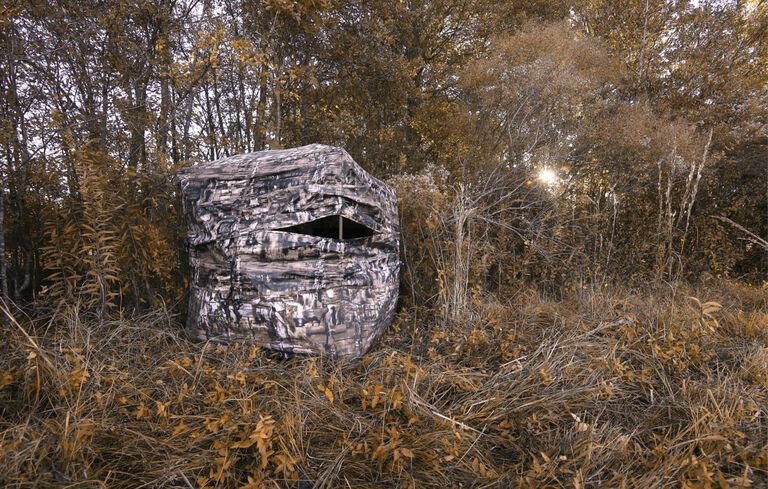 The Double Bull SurroundView Blind is the Blind Without A Blind Spot.
The Primos team designed our ground blinds with questions like that in mind. Modern material and engineering has allowed us to design and build the most reliable, easy to assemble, and stealthy hunting blinds on the market. If you are looking for comfort and concealment, hunt in a Double Bull. You won't be disappointed.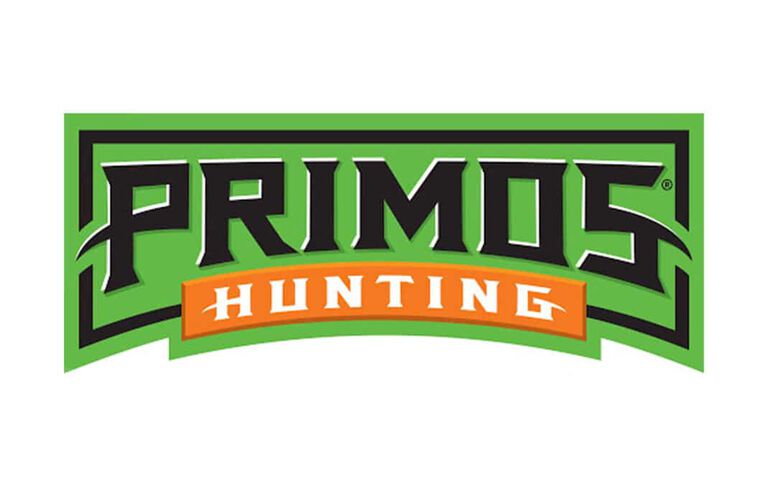 Primos Hunting: Speak the Language
Primos Hunting is the leader in the design and manufacturing of game calls for elk, deer, turkey, predator and waterfowl. Our commitment in game calls -- to make great products built by hunters, for hunters – also extends to our blinds, shooting accessories, trail cameras, attractants & supplements, clothes and other hunting accessories. You may also know us through our television show Primos' TRUTH About Hunting, DVD's and Mastering the Art video series.